Lip Sync 2017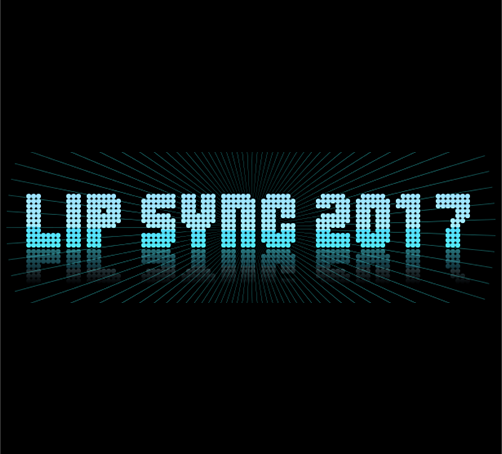 This year's Lip Sync will be taking place on March 9th at 7pm in the high school auditorium. All students (and teachers!) are welcome and encouraged to participate; signups will be starting this week.
Participants will choose a song to lip sync to, create some sort of routine or act, and then perform it on March 9th. Acts are encouraged to be creative and funny, but should keep in mind that both the song and act must be school appropriate!
Even if you don't sign up- be sure to attend! Student Leaders President Graham Aird states "this year we hope to have a ton of acts and a huge crowd".
Hope to see you there!
Need some inspiration? Click here to view the LOLHS Lip Sync ad from 2011, and here for the ad from 2015!
Leave a Comment