Sadie Frankel, Contributor
December 4, 2018
Model United Nations meets every Wednesday morning at 7:15 a.m. It is open to all students and is a great way to learn about the world in a fun manner, being taught mainly...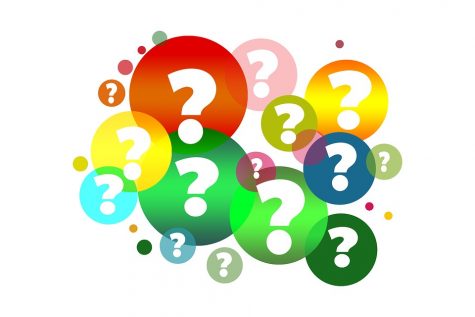 What Happens in High School Bowl?
October 25, 2018
On Tuesday mornings, students gather in Mr. Elliot's...
Midsummer Night's Jersey: Part 1
October 7, 2018
You've all heard of A Midsummer Night's Dream by...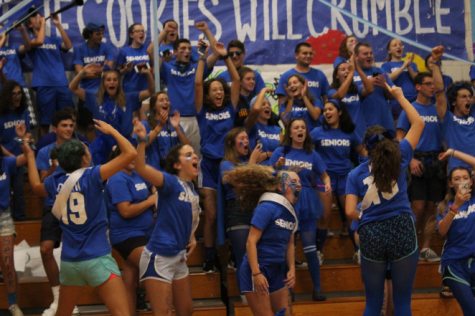 October 4, 2018
Nobody gets hyped up for pep rallies quite like LOLHS...