Nick Cox, Contributor
July 15, 2022
As a student at Lyme-Old Lyme High School, one of the greatest pleasures of the day is strolling into the commons to see what food the cafeteria has to offer. Every day, the...
November 18, 2021
We hope for another fulfilling year of Osprey Online as well as Osprey Literary Magazine.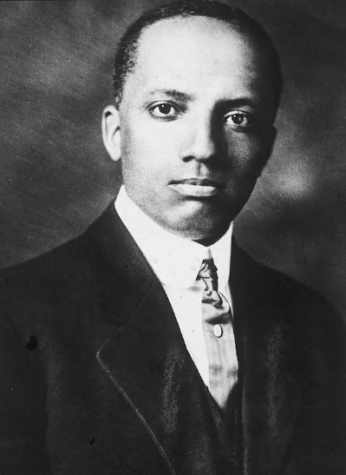 Black History Month: Contextualized in the US and in Our School
March 10, 2020
This article was co-authored by André Salkin, focusing...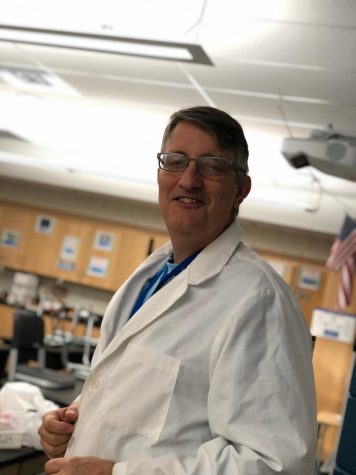 The Man, the Myth, the Legend: The Fizzle
November 16, 2019
The Fizzle, Commander 2.0, Younger Mr. Elliott… however...