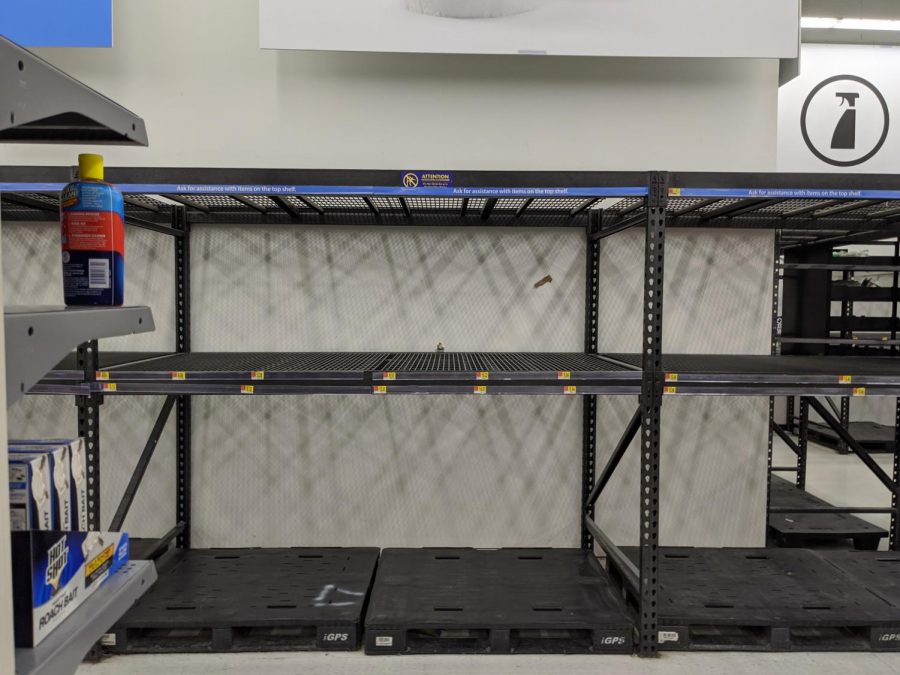 Jack Conley, Word Grunt
March 12, 2020
Undoubtedly, you have heard stories by now about ridiculously overpriced hand sanitizer, empty shelves of toilet paper and pasta, and all the other crazy COVID-19 related shopping trends. I heard them too, and I did not believe...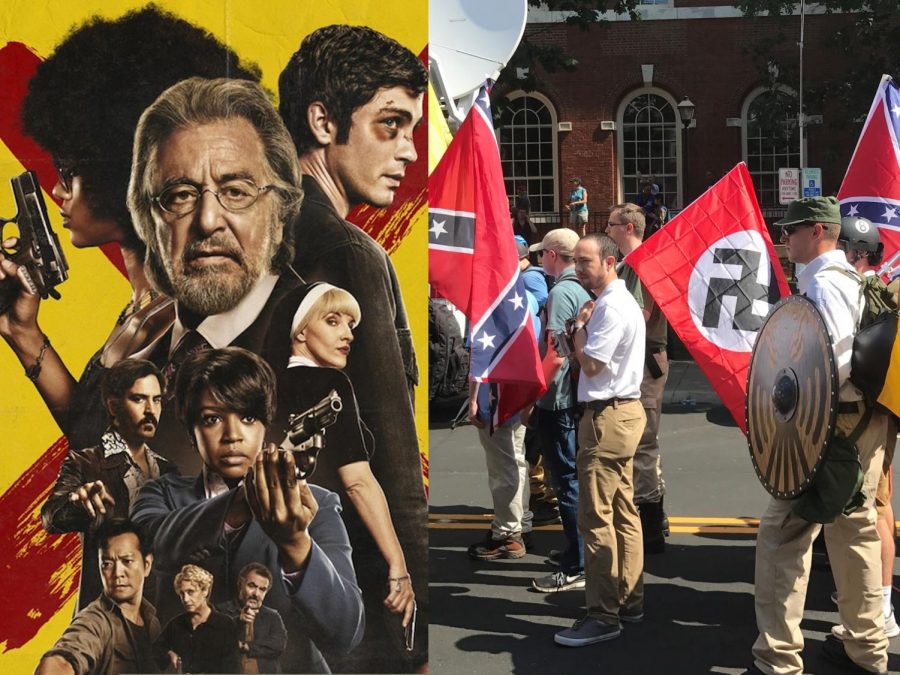 Jack Conley, Word Grunt
February 27, 2020
Unfortunately, bigots and Neo-Nazis in the government are not just fiction produced by Jordan Peele. The invasion  of hateful ideology into American politics is a very real and pressing issue.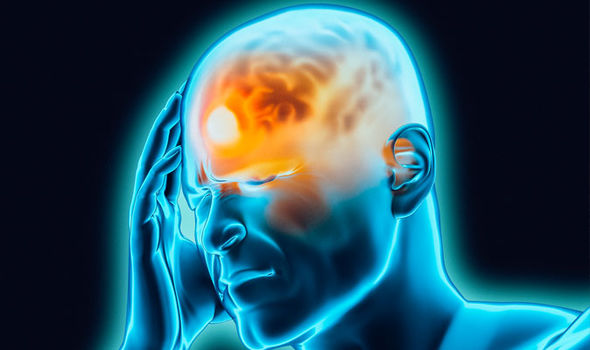 Jack Conley, Word Grunt
February 13, 2020
It is far from rare to hear someone in your class or a friend complaining about a headache. You probably have been the one with the headache more than a few times. Unfortunately, headaches have become a regular annoyance...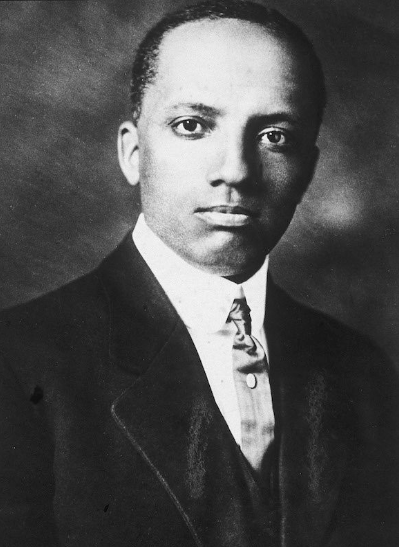 Arianna DelMastro and Andre Salkin, Contributors
March 10, 2020
This article was co-authored by André Salkin, focusing on the history of Black History Month and how it is contextualized in the United States, and Arianna DelMastro, covering...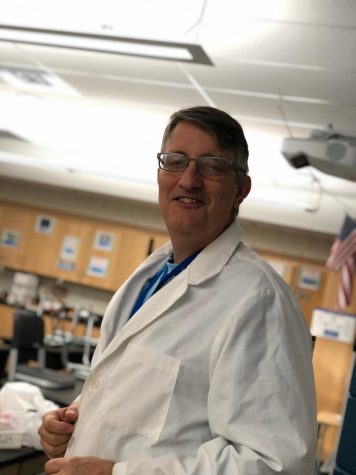 The Man, the Myth, the Legend: The Fizzle
November 16, 2019
The Fizzle, Commander 2.0, Younger Mr. Elliott… however...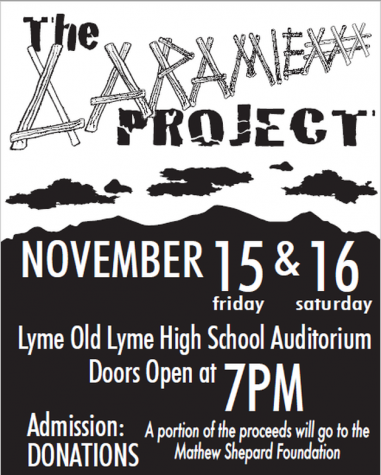 November 14, 2019
As many of you may know, this year's fall play was...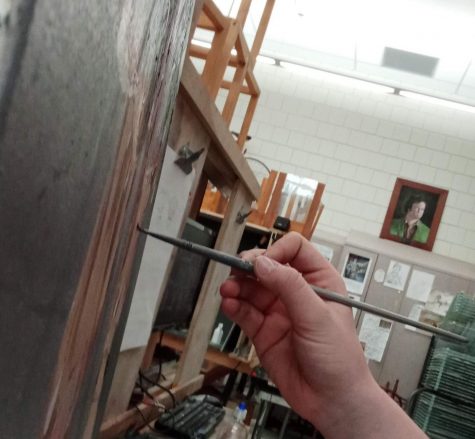 How Art Can Help You In Science Class
November 13, 2019
Art and science are linked; they have and always will be two sides of the same coin. Through these lenses we seek to understand the world around us.