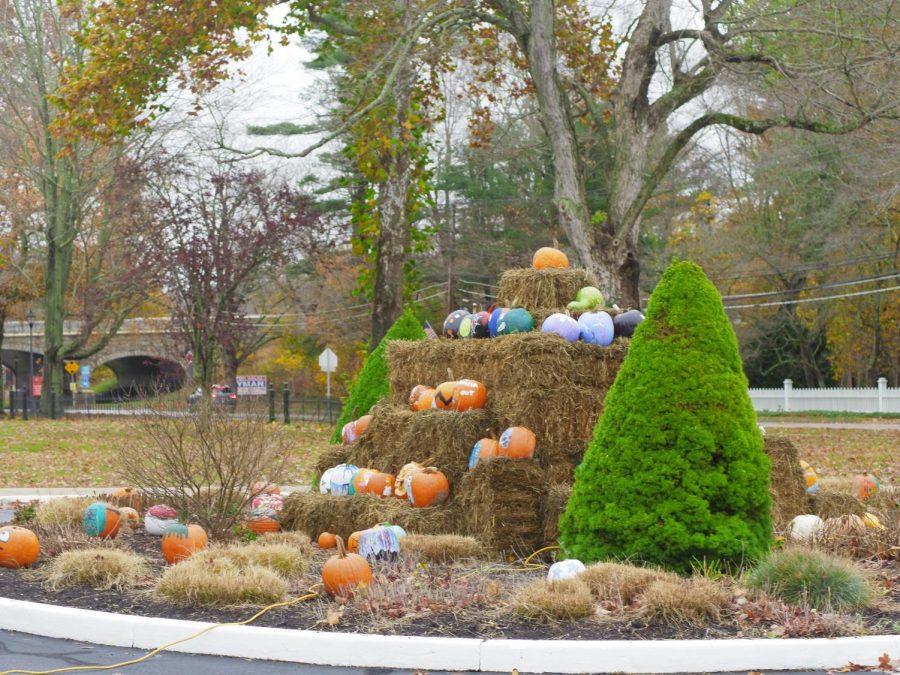 Jack Conley, Word Grunt
October 31, 2019
The Patch presented a rare opportunity for our school to show who we are, to the town, in a genuine way.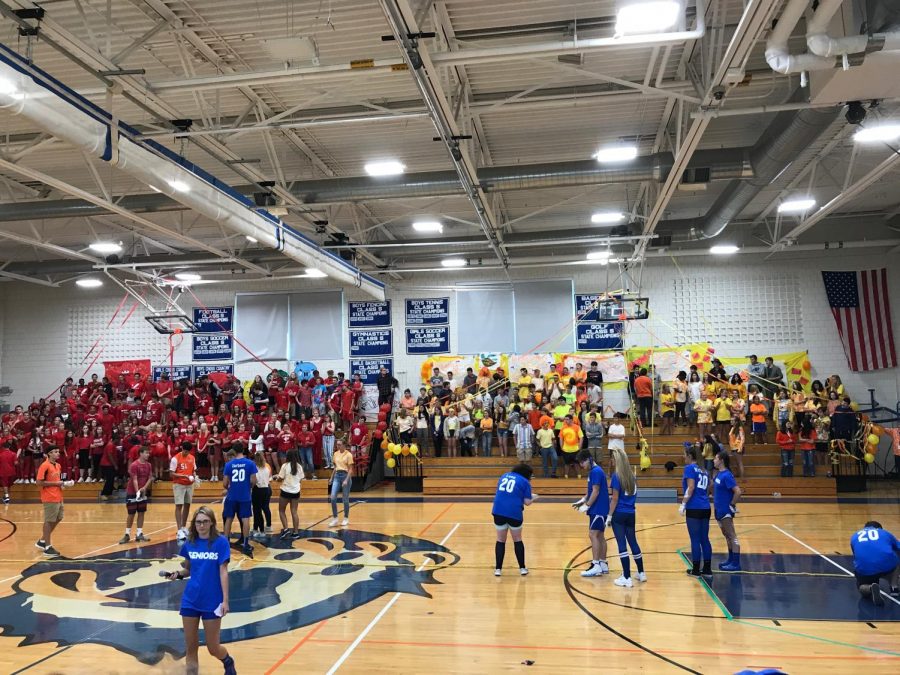 Jacqueline Malizia, Contributor
October 3, 2019
This past week--September 23rd to the 27th-- was Spirit week at LOLHS. The week went as follows: Monday was dynamic duo day; Tuesday was "Saved by the Bell"; Wednesday, decades day; Thursday, meme day; and Friday, colors...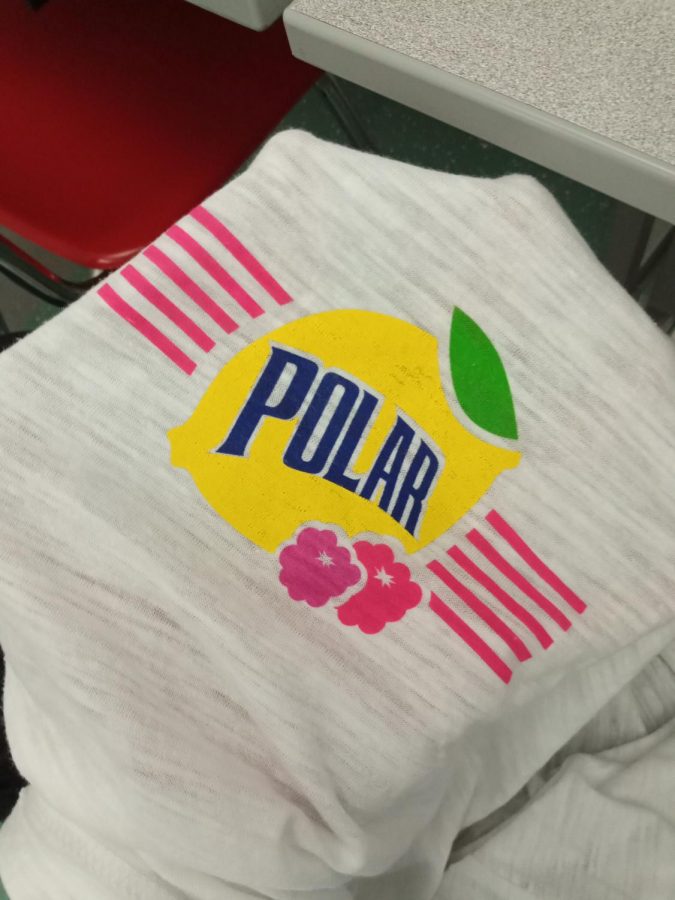 Jack Conley, Word Grunt
October 2, 2019
This year's Wellness Day was widely well received by the student body...