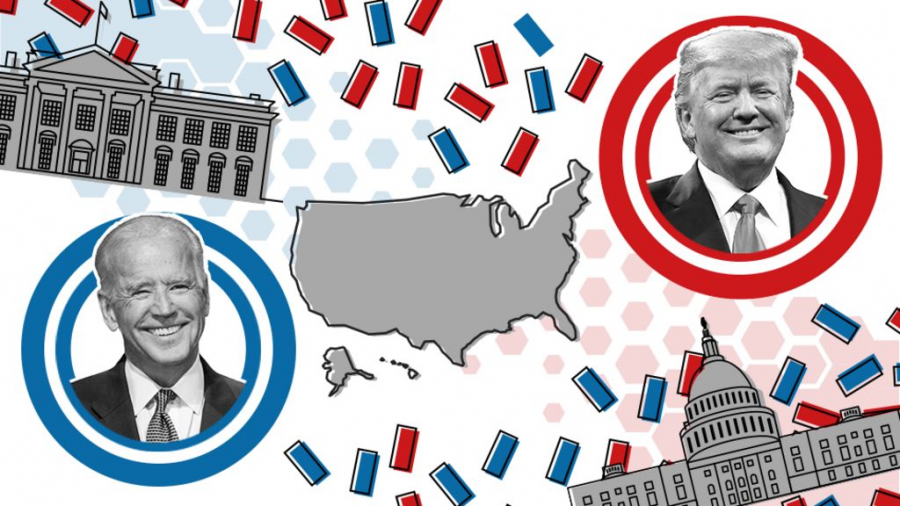 Felse Kyle, Contributor
October 30, 2020
Young men and women in our school were evenly split in their support for the two candidates.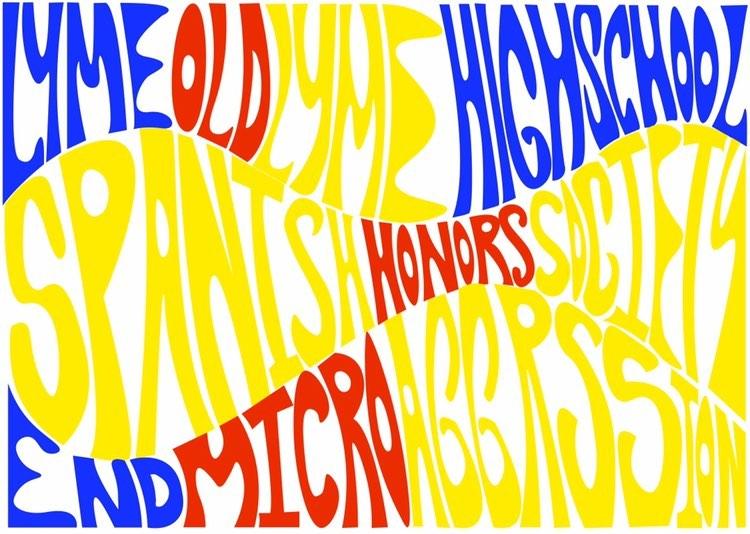 Adeline Riccio, Staff Writer
October 16, 2020
Everyone has heard the typical stereotypes that all Asians are good at math or that all Latino students speak Spanish. These assumptions are considered microaggressions.  What are Microaggressions:  Microagressions...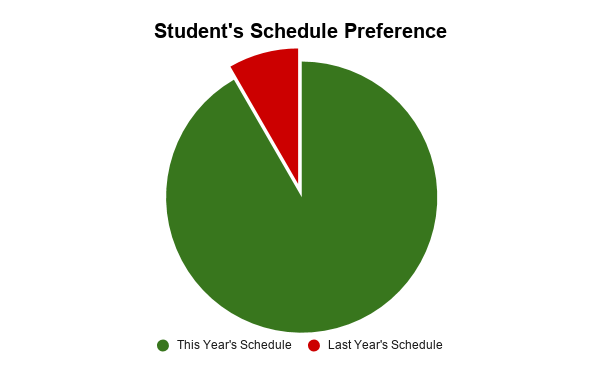 Jack Conley, Editor-In-Chief
October 1, 2020
A poll conducted by The Osprey showed 92% of LOLHS students prefer this year's schedule to that of years prior. Compared to having six classes a day, students now have four long classes every day with "mask breaks" each class....
Jack Conley, Editor-In-Chief
November 18, 2021
We hope for another fulfilling year of Osprey Online as well as Osprey Literary Magazine.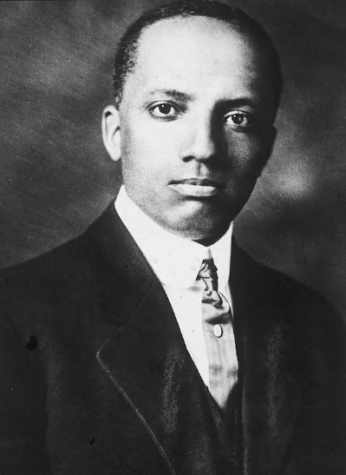 Black History Month: Contextualized in the US and in Our School
March 10, 2020
This article was co-authored by André Salkin, focusing...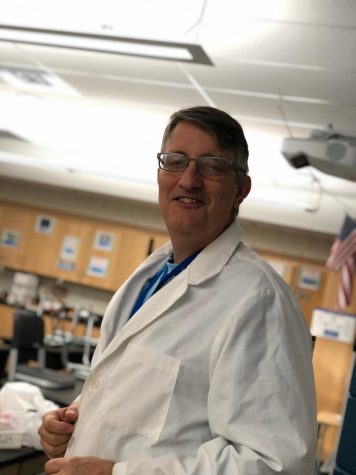 The Man, the Myth, the Legend: The Fizzle
November 16, 2019
The Fizzle, Commander 2.0, Younger Mr. Elliott… however...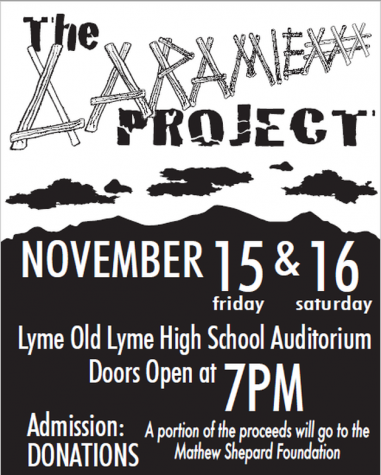 November 14, 2019
As many of you may know, this year's fall play was...