Jack Conley, Editor-In-Chief
November 18, 2021
We hope for another fulfilling year of Osprey Online as well as Osprey Literary Magazine.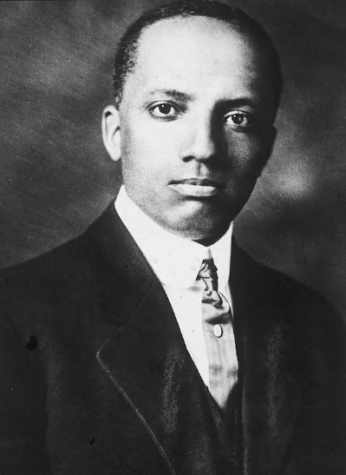 Black History Month: Contextualized in the US and in Our School
March 10, 2020
This article was co-authored by André Salkin, focusing...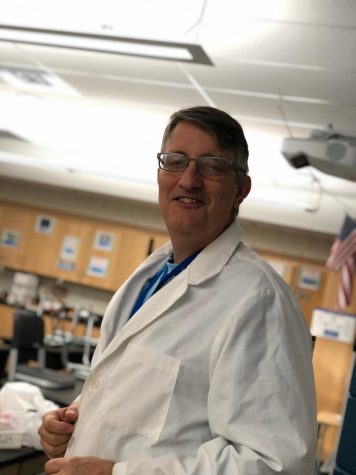 The Man, the Myth, the Legend: The Fizzle
November 16, 2019
The Fizzle, Commander 2.0, Younger Mr. Elliott… however...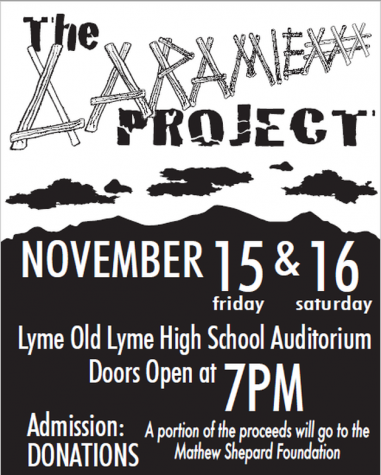 November 14, 2019
As many of you may know, this year's fall play was...