Fall Play 2017: Radium Girls!!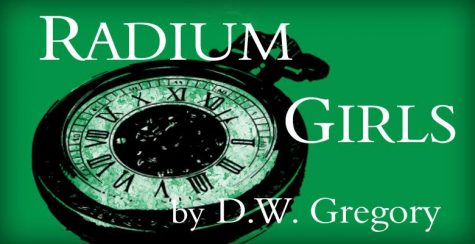 http://renolittletheater.org/events/event/radium-girls/
Coming to LOLHS this fall is the play Radium Girls. This slightly dark, historical show is about a group of women fighting for recognition after contracting radiation poisoning. Based on true events, this story is set at a factory in New Jersey in which women painted watch faces with luminous paint made with radium to aid the soldiers in World War I. One of the three locations of the United States Radium Factory is very close by. In fact, it is just a few towns over in Waterbury, Connecticut. The building is now lifeless and abandoned thanks to the five girls who spoke out against the company.
The main roles in this show include Grace, played by Cora Koproski; Kathryn, played by Shannon Nosal; Mr. Roeder, played by Sean Spina; Mr. Markley, played by Benton ArafehHudson; Mr. Lee, played by Nathaniel Jackson; and more. We have a very talented cast this year, and everyone is looking forward to putting on this amazing show.
Performances are in November on the 17th, 18th, and 19th. On behalf of the cast and crew on Radium Girls, we hope to see you there!