Volleyball Senior Night 2018: A Senior's Perspective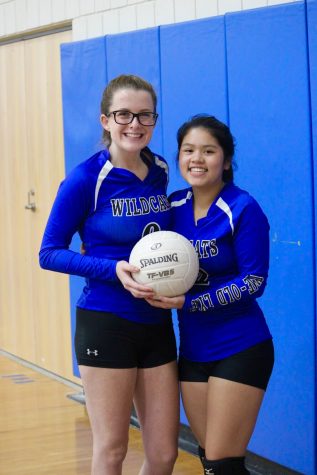 Being a senior on Senior Night is weird. Most of the time, it doesn't feel real. I've played volleyball for all four years of high school, and I've even had the opportunity to give two speeches about graduating players. So, the idea of "Senior Night" was obviously not foreign to me. Yet somehow, I never thought that eventually I would be the senior. There would be posters with my number on it hanging in the gym; someone would be making a speech about me.
As we went through the night, I couldn't help counting down my "lasts." Last time running warm-ups, last time doing stats during the JV game, last varsity warm-ups, last time serving, until suddenly, my last game was over.
            "I felt overwhelmed with emotions that night," said my fellow volleyball senior and co-captain Jocelyn Campbell. "Over the past four years, I got to know a lot of people who I still talk to today from the team freshman year. People come and go so fast, so I'm just happy I got to spend as much time with everyone as possible before my senior year ends."
            Ending a season is a really bittersweet thing. On one hand, I can't wait to move on and go to college where I get to try new things. Not to mention, being able to go home right after school is really nice. On the other hand, it's really sad knowing that I'll never play another volleyball game at LOLHS. I feel like that's all of senior year in a nutshell: you're sad but you're happy. Sometimes you're even sad that you're happy. No wonder all the seniors are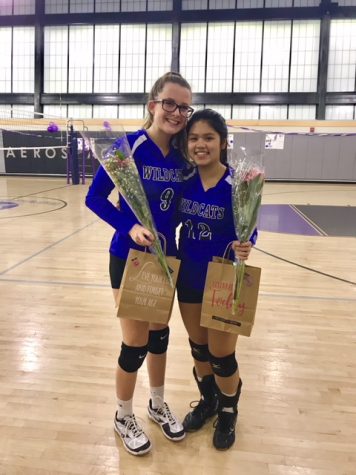 emotional messes. I'd never really understood that until now.
Leave a Comment