Back To Bash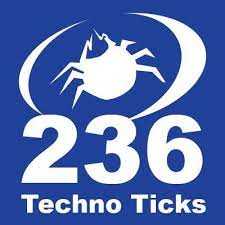 This past week the Techno Ticks robotics team hosted their first welcome back night for returning students, as well as a meeting to welcome new prospective members. This year the team has reopened cooperability with interested students in East Lyme, thus allowing more opportunities for aspiring engineers. While the official FRC robotics season has not yet started, the students still have a lot to do this fall. With the annual Bash at the Beach competition coming up on Saturday October 15, students have two weeks to make sure their robot is up and running and ready to compete. In addition, since the event is located at Lyme Old Lyme High School, students and mentors also have to make sure all the preparations for holding the event itself are completed.
     The game equipment will be set up in the gym two days prior to the competition where the Techno Ticks and mentors will try to gain back their title of Bash at the Beach champions once more. 
     With teams coming from all over the area to compete, it will be a day for the history books and a new trophy in the case for the Techno Ticks.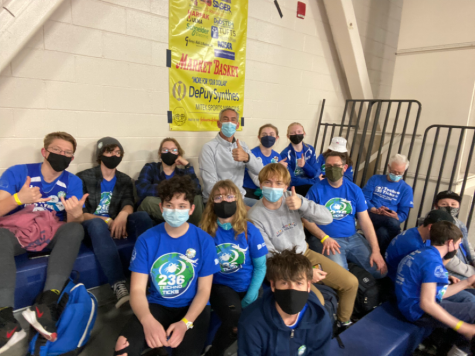 Leave a Comment