Did MUDBOY kill the hype surrounding Sheck Wes?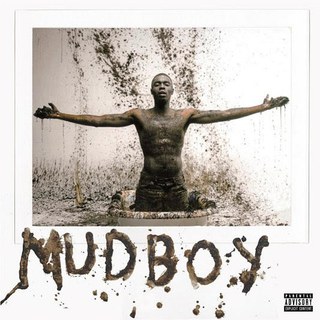 Sheck Wes has one of the most interesting backgrounds of all current rappers. Growing up in Harlem, Sheck Wes gained fame for more than just his rapping abilities. As a high school student, he had aspirations of making it the NBA, while also receiving offers from fashion brands for a modeling career. His first single that gained some traction was "Live Sheck Wes", a single that was released on September 19th, 2017. From this song, listeners were introduced to a young rapper with high energy that was not ashamed of where he came from. He embraced the culture of Harlem, stating "I'm in the projects right now and I got roaches in the kitchen, but I don't care about that [stuff]. This is me." People respected his message and his fans began to multiply. His most popular song, "Mo Bamba", was released three months prior to "Live Sheck Wes", but originally did not receive the recognition he had hoped for. It wasn't until the summer of 2018 that this hit song took off, but when it did, it really blew up. Over a year after being produced, this song about Orlando Magic center and high school friend Mo Bamba reached the billboards top 100 chart. With positive feedback from Drake, Odell Beckham Jr., and Shaquille O'Neal, Sheck Wes's popularity skyrocketed. Sheck Wes signed a joint record deal with Kanye West and Travis Scott, increasing his popularity even more. With all this hype surrounding him, it was the perfect time to release his first album, MUDBOY, or was it?
MUDBOY was released on October 5th, 2018 and included no features. I felt like this album was both repetitive in content and tempo. It was obvious that Sheck Wes was trying to emulate "Mo Bamba" with another song that had a powerful beat that would get a crowd excited, but these songs were just flat out not good. The album has gotten a lot of negative reviews since being released, which leads me to believe that the hype surrounding Sheck Was has plateaued and may even begin to decrease. I personally hope that this is not the case and that Sheck Wes can bounce back from the criticism because if he can produce another song like Mo Bamba, it could potentially reach #1 on the billboard top 100.
Leave a Comment